Let's Work Together On Your CRM Development
…So You Can Make Your Business Vision A Reality
Watch this video to learn how we'll do it:
Dear reader,
If you'd like to create a game-changing, technology platform that greatly improves your business processes… If you're ready to scale your vision to another level using technology, this is the most important letter you'll read today.
I'll show you why in a minute.
But First… A Disclaimer
(so I don't waste your time):
With that said… let me jump in and show you…
Exactly What We'll Do For You
We're dramatically different from any other tech guys you've met because we speak English not techno-babble…

Let me use an example to show you what I mean.
Building a technology platform is kind of like building a house.
You could go to a construction company and say "Hey, I want a 3 bedroom house with a double garage and a pool and here is $300K"
And hope for the best…
Of course, in most cases, you would not be happy with the result.
OR
You could do the smart thing and first get an architect to work closely with you:
Finding out what you actually want the house to look like.
What materials you want to use to build it.
What your main goals are for the house as a living space.
Understanding what kind of people are actually going to live in this house.
Helping you understand what you really want to build, so you don't waste your money.
The architect would then go and draw up a set of plans for you. Everyone involved would now understand exactly what you actually want to build.
You could then go to the construction company and they could properly work out construction costs. They could also work out the time it would take to build the house. The way forward would be clear, and you'd get the house you really want in the end.
With tailor-made software, it is no different.
Qualified software engineers are the No 1 most in-demand job according to LinkedIn's June 2020 report.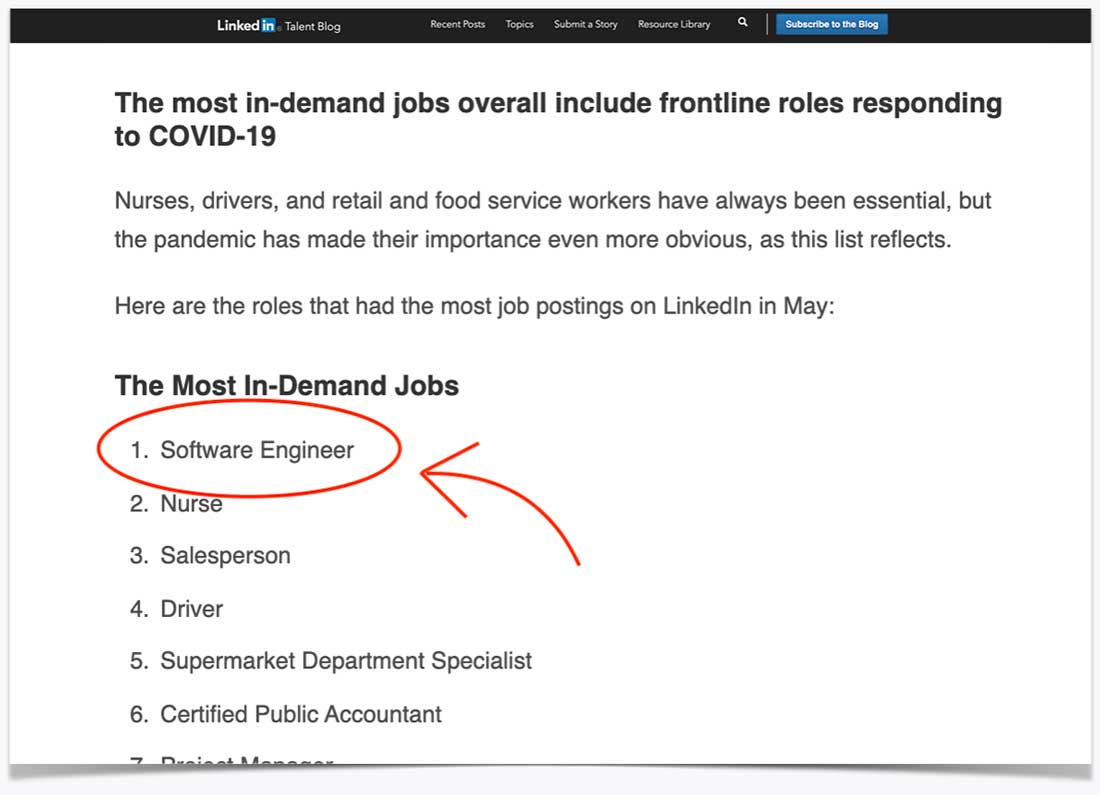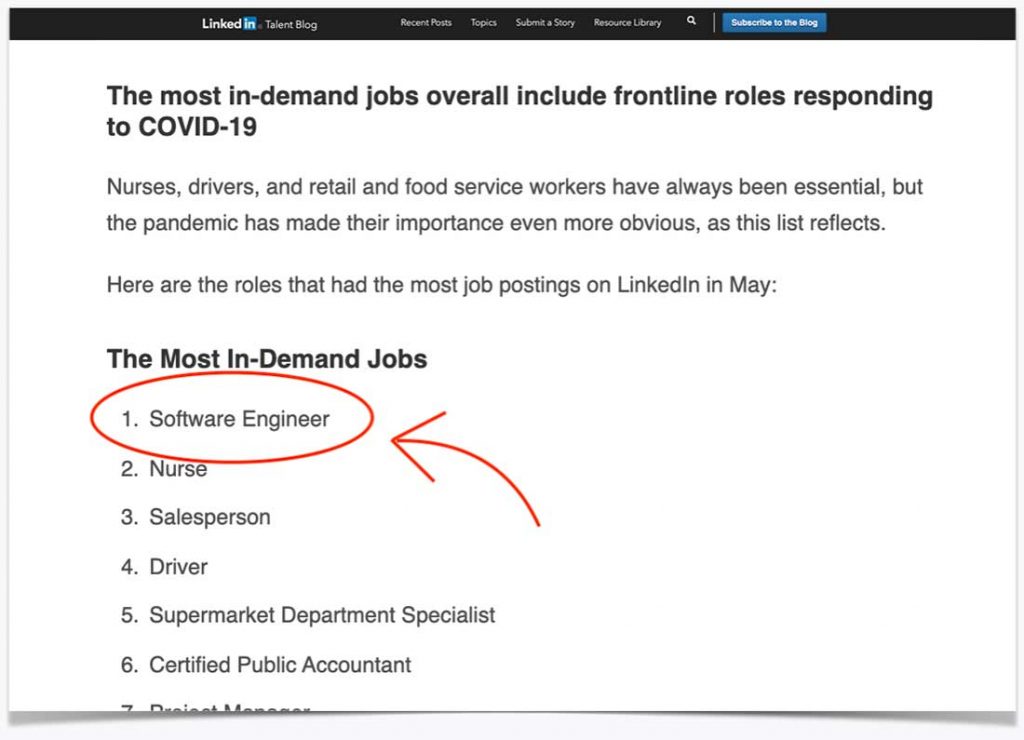 Spending money on costly developer hours without a clear roadmap of exactly where you're going is a huge waste of your investment capital.
That's Why The First Thing We'll Do Is…
Build You A Blueprint For Your Software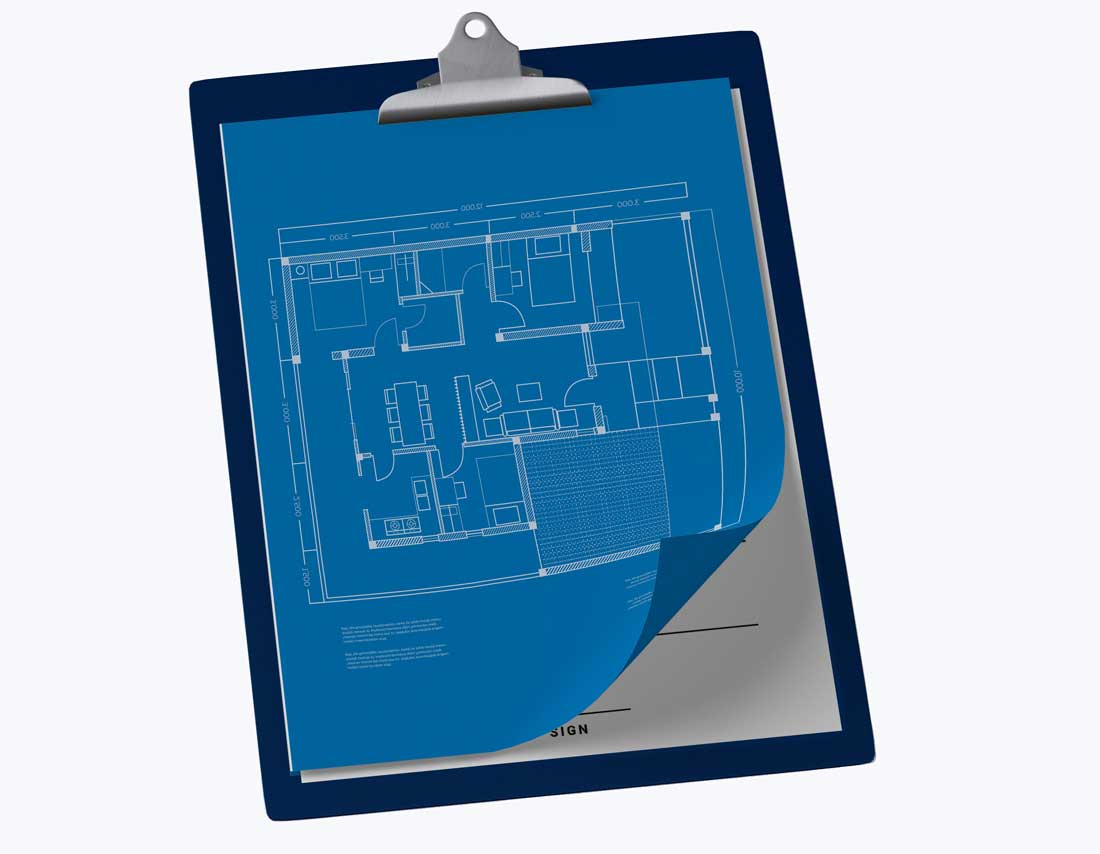 When we're done, you'll know:
The exact scope of your project.
The costs involved.
What your software could look like once it's released.
You'll understand the difficulties and opportunities your tech platform presents.
We will understand your business well enough to fully advise you as your technology partner going forward
And we'll know exactly which phases of software need to be released first to achieve the best strategic value fast.
We use…
A Development System That Keeps Improving As It's Built
So You Can Get To Market Faster And Keep Seeing Better Returns
We run our development projects using agile project management.
This means we'll be releasing your software platform in stages. We call them "sprints". Yes, just like in a race to the finish line.
We'll start with the most important functions needed and release this to your user base as soon as they're ready.
We'll then begin the next most important functions while we learn from your users who are using the platform.
We'll then release newer versions of your software that better and better meet the needs of its users.
In this way, you get to market faster and your returns continue to improve over time as the platform further improves to meet the needs of the end-user.
Which is really our mission as a development house…
We Focus On User Experience
You want a software system that is engaging and easy to use. You don't want your users to keep searching around for documentation and support. Even worse, they may never adopt your platform at all because it's too hard to use.
We're going to build your platform so smoothly that the user doesn't even notice the technology behind it. This helps the user become completely engaged in your software platform.
Strangely enough, the simplest systems sometimes take the most work to get just right.
The perfect software system has only exactly what is needed and nothing else and is so simple to use anyone could pick it up and use it right away.
That's just one of the reasons…
Why Brands Like Dulux and Alcatel, and a Major International Airline Choose Us As Their Development Partners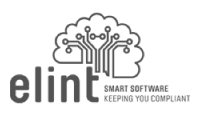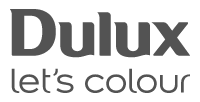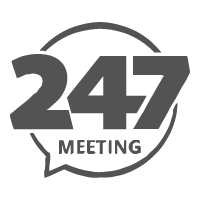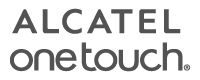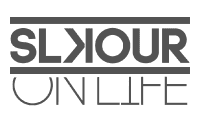 And why…
Our Clients Say This About Working With Us
It's also how…
Consultants Like Elint Now Save Their Biggest Client Over $100K A Year By Using Our Custom Software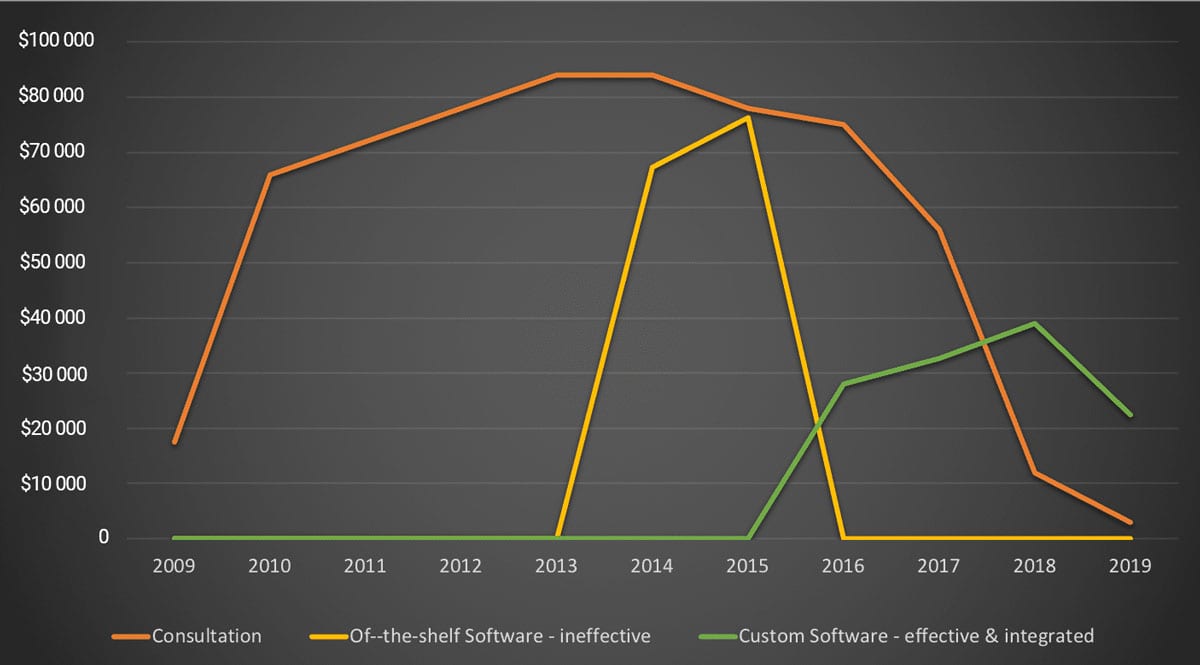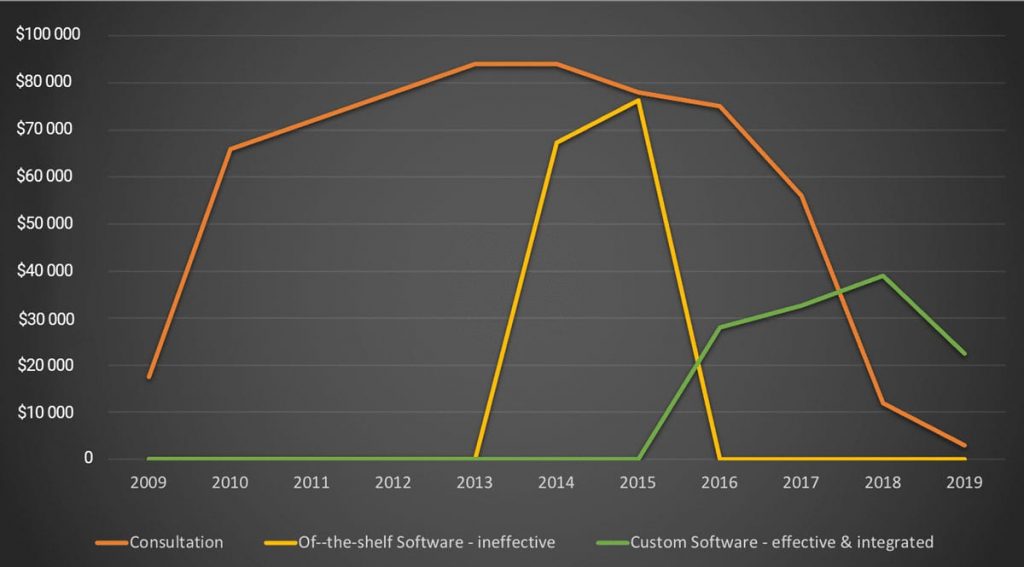 And how…
Brands Like SlikourOnLife Have Grown Their User Base To Well Over 2 Million Users On Our Custom Social Media Platform


And finally how…
A Financial Services Client in the USA Handled 674,000 Credit Applications In 19 Months,
Worth Over $135 MILLION, By Using Our Software
We look forward to seeing what we'll do for your software development project.
Here's What To Do Next
We take on a very limited number of new clients a month. We will only work with you if we're sure we can get you the results you want.
If this all sounds good to you…
Hit that "Book a Call" Button Below.
Fill out the form on the next page to help us better understand your project so we don't waste time on our call.
You will then be sent to a call booking page. Go ahead and schedule a time with us that suits you.
We'll have our video call and take the time to fully understand your requirements. We'll then explain exactly how we can best meet them.
If you're happy with that, we'll start with the first step of your project… We'll work together and draw up a blueprint for the entire project so we can understand exactly what is involved. Exactly like you would have an architect draw up plans before building a house.
Now go ahead and hit that button