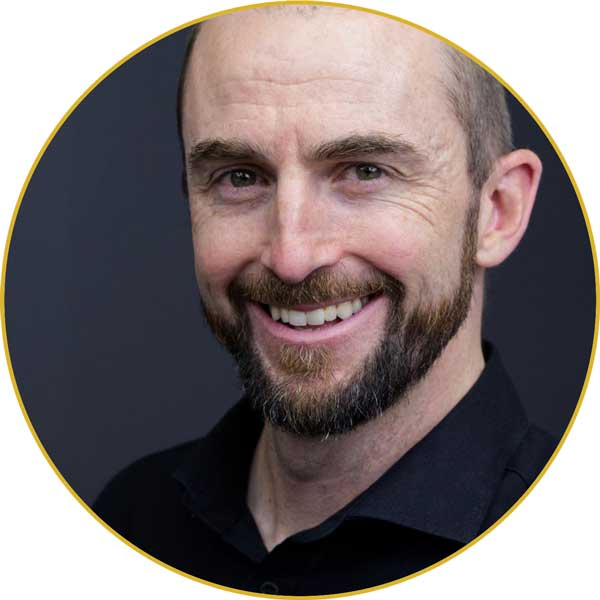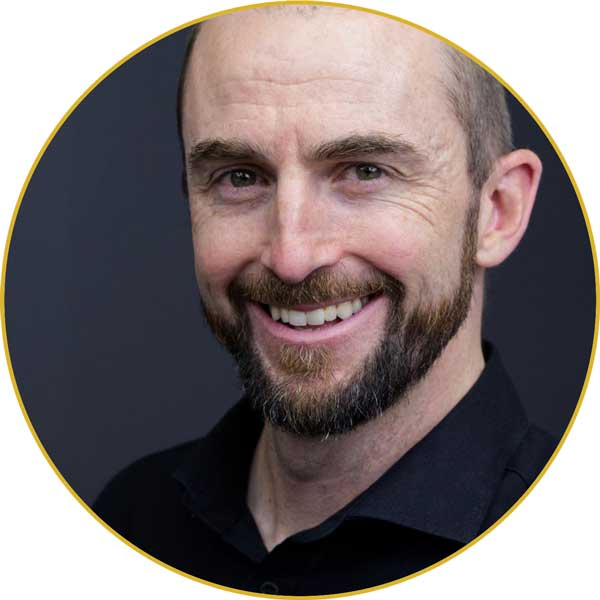 Congratulations
You're one step closer to transforming your business with custom software solutions that fit like a glove.
What Happens Next?
In a few moments, you'll receive an email from us with details on how to schedule a meeting with one of our expert sales representatives. This meeting is your opportunity to discuss your unique challenges and goals, and how we can tailor our software solutions to meet them.
Why Schedule a Meeting?
Tailored Solutions: No two businesses are alike. We focus on providing you with custom software that addresses your specific pain points.
Risk-Free: We believe software development shouldn't be confusing or financially risky. That's why we offer an initial consultation at no cost to you.
Expert Insights: Get advice from professionals who understand both software and business growth. We've helped companies like yours scale effectively and efficiently.
While You Wait…
Check Your Inbox: Make sure our email didn't end up in your spam folder.
Prepare Your Thoughts: Think about your current challenges and what you hope to achieve with custom software.
We look forward to speaking with you and exploring how we can help take your business to the next level!