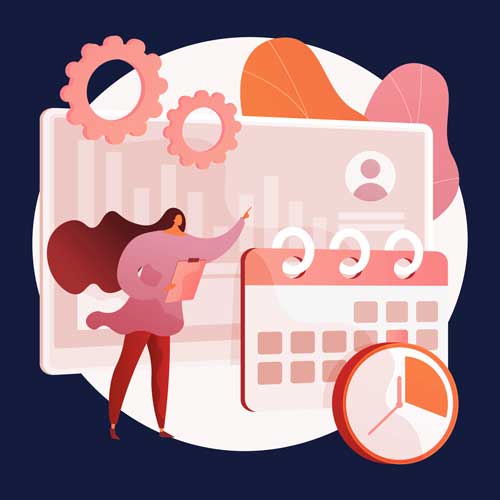 OUR SOLUTIONS
Business Workflow Management
Every repeatable process in a business can be improved by digitising it.
Why make humans do mindless tasks that computers can do better, faster, and with fewer errors? Business automation helps free up your team to do what they're really great at: creatively growing your business.
By digitising your business processes you:
Who needs Business Workflow Management?
Did you know that 31% of businesses worldwide have fully automated at least one function?
Source: McKinsey
OUR WORK
Key Projects​
We've completed over 100 different web based projects from websites to applications, social communities and others. These are a few of our highlights.