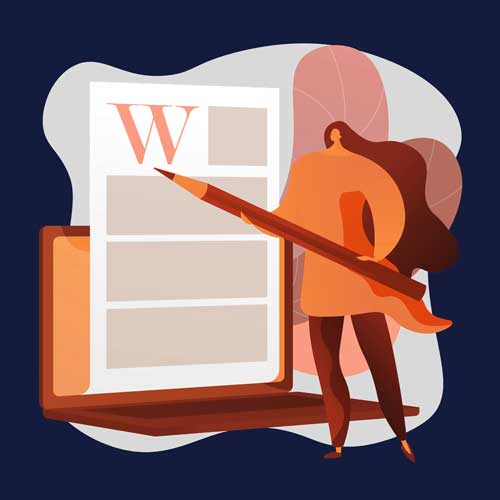 OUR SOLUTIONS
Content Management Systems
Today is a world of big data. It's also a world exploding with content.

A content management system helps you store, organise, and seamlessly distribute your content on a central online platform. It may be internal staff-relevant content, customer-facing or even B2B-relevant content. Most commonly CMS' take the form of dynamic websites.
By digitising your content management you:
Who needs a Content Management System or CMS?
Been online today? You've probably interacted with hundreds of CMS' already!
OUR WORK
Key Projects​
We've completed over 100 different web based projects from websites to applications, social communities and others. These are a few of our highlights.