The Captivating One-Liner & Co-Foundry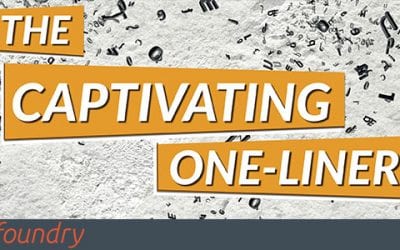 For a business to succeed in today's world, you need to specialise. Once you specialise, communicate your area of specialisation with one powerful sentence.
This is called a Captivating One-Liner.
A Captivating One-Liner is a single line of text that makes prospective customers take notice and ask: "Wow! Who is this person?" but first you have to have someone to speak too. One great source of business contacts is Linkedin, but it quite a chore to search for people, invite people, wait for them to accept the invite and then only be able to communicate with them. What a time waster!
And Co-Foundry is very excited to tell you that they have helped the majestic3 team with upgrading their LinkedIn bot. Majestic 3 is an innovative team that help business and people grow their marketing network and prospect leads for your business.
What is a bot? A bot is "a computer program that performs automatic repetitive tasks." To expand on this definition, bots also act as the primary tool for automating interactions and engagement with website content on a large scale.
With this bot, you can:
Passively Increase your LinkedIn network
Lets you pinpoint the types of people that you are wanting to network with
Message your new and old contacts with your most recent updates
and with the majestic3 team, they will help you do this and so much more.
With Co-Foundry the Majestic3 team digital infrastructure is just that much stronger, and Co-Foundry is very proud to be a part of that
So take a look at The Captivating One-Liner eBook to find out more, and if you want to see how Co-Foundry can help your business to the next level just us a shout!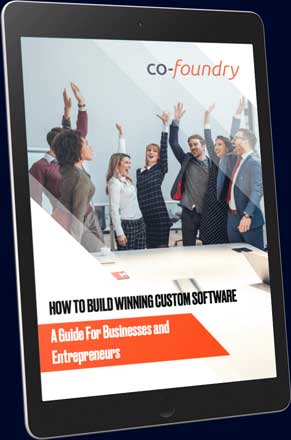 Want Help With Your Software Project?
Get Our Free Ebook: How to Build Winning Custom Software – A Guide For Businesses and Entrepreneurs
By subscribing, you agree to get emails from Co-Foundry. We'll respect your privacy and you can unsubscribe at any time.