What A Software Development Company Looks For In A Client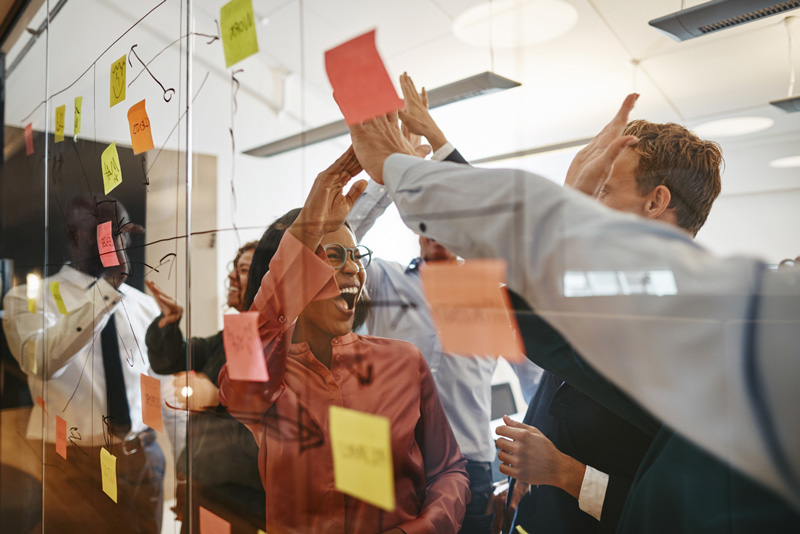 As an expanding company with a promising first few years under your belt, there comes a point when your business processes need a bit of a facelift.
Those early days of excel sheets and memorizing orders may have served you well, but now your business is growing at a rapid pace —and these manual activities just aren't keeping up.
If this sounds like you, it might be time to go digital.
What Is "Digitising" Or "Going Digital" Or "Digital Transformation"?
These are just buzz words in the tech industry that all simply mean:
taking processes that need to be done over and over by a human operator,
and creating technology solutions that make these repetitive tasks automatic.
Digitizing your business will not only enhance your products and improve customer experience, but it can also streamline operations, enabling your business to run more smoothly.
If you have a look through our news archive, you will find loads of great articles that explain the various aspects involved in going digital, and the factors to consider when estimating development costs.
We also offer guidance on what you as a client should be looking for in a partner, as we know all too well how important it is for both parties to find the right fit.
Businesses often approach us with a desire to build custom software, but they come to us with no idea what exactly they want it to do (or they know exactly what they want, leaving no room for improvement).
In both cases, it can be difficult to achieve a successful result.
This is the reason top development companies won't take on just any client but want to make sure they are taking on a mutually beneficial project.
There are a few things a top software development company will look for in deciding if you are a good fit for custom software development.
You Know You Need To Digitize Your Business To Scale
Today, there are very few industries that have not digitized in some way or another.
Our world has become increasingly more technologically driven, and the demand for businesses to digitize has grown substantially.
So, what exactly does it mean to digitize your business?
Put simply, this means incorporating technology into your business operations to drive sales and manage internal processes as you grow.
There are a few ways to digitize your business:
E-Commerce—selling your products online
Appointment Scheduling— saving time through automated scheduling
Mobile Payment— offering app-based payment options
Mobile & Web Apps—this could be mobile/web-based stores to sell your products, or content-based apps to build brand engagement e.g. Nike Training Club (workout & fitness content)
Customer Relations Management— collecting and storing customer information from different channels in one unified database (more efficient and secure).
Any type of manual process that could be automated with a computer is an opportunity for digitizing.
Digitizing your business is essential for achieving scale and generally making activities a little easier.
Top developers won't be interested in having to convince clients of the benefits of going digital, so it's important to understand these before reaching out.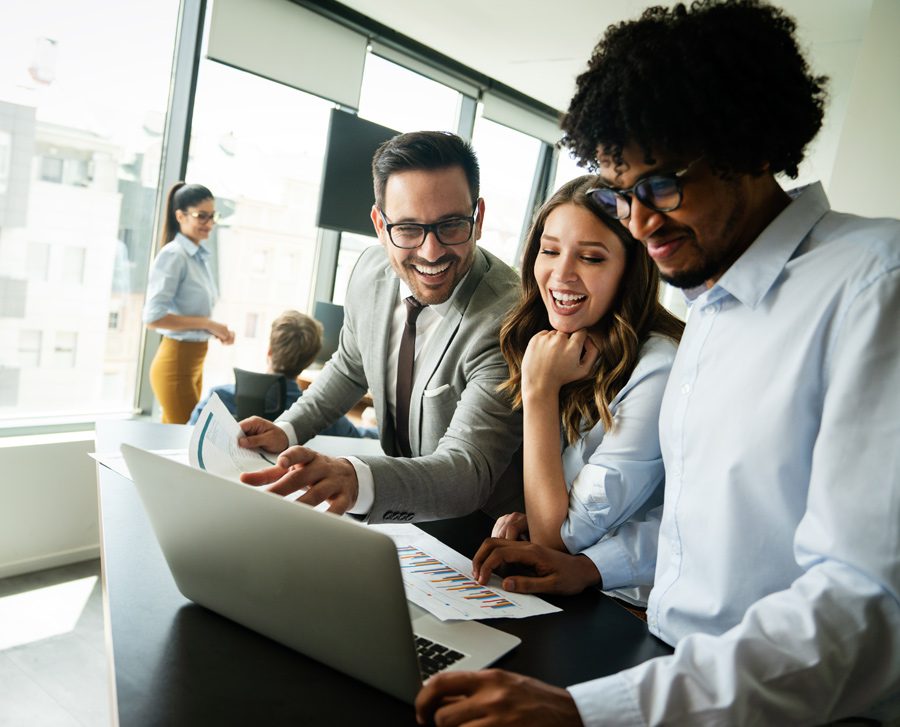 Your Process Is Worked Out (But Not Digitized)
When approaching a software partner, you'll need to have a good idea about what you want your custom software to do.
If you aren't sure where to start, think about your biggest pain points—are there any areas of inefficiency? What could be improved? What is taking a long time to complete?
From there, decide which of these is the biggest barrier to your growth, and this is a great place to start moving over to automated processes.
Let's take a very simple example: A small bakery running out of Mandisa's garage.
After two years in business, Mandisa's bakery has been growing, and she now receives roughly 100 orders a week.
Mandisa has been taking orders over the phone, but she now receives too many at a time and is losing customers who can't get through when they call. While Mandisa has other bottlenecks in her business, this is the biggest issue, and she estimates she loses about 10 orders weekly because of it (10% of her business).
A website with online ordering capability is clearly needed for Mandisa to manage existing and incoming orders and therefore scale her business.
To achieve the best outcome, Mandisa should have a clear idea of how she wants the ordering process to work before digitizing, for example:
Adding the desired product to cart
Fill in any personalization requests
Select required date
Make payment
Of course, this is a very simple example, and your processes could be much more complex depending on the nature of your business.
The key takeaway here is that you'll need to have your process figured out to make it easier to convert that process into digital software.
When a software development company is interviewing a client for a potential project, having your key processes figured out is one of the things they'll look for.
You Understand The Longer Term Budget Needed (And Don't Think This Is Just A Once-Off R150K Rush Job)
Building quality software is not cheap.
App and web development can be a lengthy and costly process, depending on the complexity of the software required.
An app like Uber is a great example of a complex app, with its many features and functionalities, strong, sleek design, and its ability to run on both operating systems.
Such an app could cost upwards of $500k (to build the first features) and require at least 9+ months to develop (you can get a better idea of the costs and time frame you could be looking at in this article).
Keep in mind that top software companies want clients that are willing to commit the time and budget required to achieve their business objectives—and won't be taking shortcuts on quality just for the sake of saving a few bucks.
When approaching a software company, you should have a good idea of (and be willing to commit to) the financial and time commitment needed to achieve the desired outcomes of your software.
You Enjoy Collaborative Business Relationships That Benefit Both Parties Over the Long Term
Gone are the days when developers took a brief into a dark room, emerging a month later with a complete software that may not be what the client had in mind.
Good software development companies will only take on clients that are committed to building collaborative business relationships. This is crucial to ensure a successful project— one that helps the client to scale up, but also allows developers like us to improve our skills.
As you know, we use the agile methodology—an iterative approach to developing software. It involves breaking down a project into manageable chunks, or 'sprints', starting with the most important functionality first, then testing and iterating until the end result is achieved.
A key part of this approach is working collaboratively with the various teams involved in a project, including the project managers, designers, developers, strategists, etc. Working collaboratively using the agile approach has many benefits, including:
Group brainstorming and problem-solving
Stakeholder sign off at each stage of the project
Avoiding feedback delays
Working collaboratively offers benefits to both parties by ensuring the project runs smoothly and efficiently, especially for complex and longer-term projects.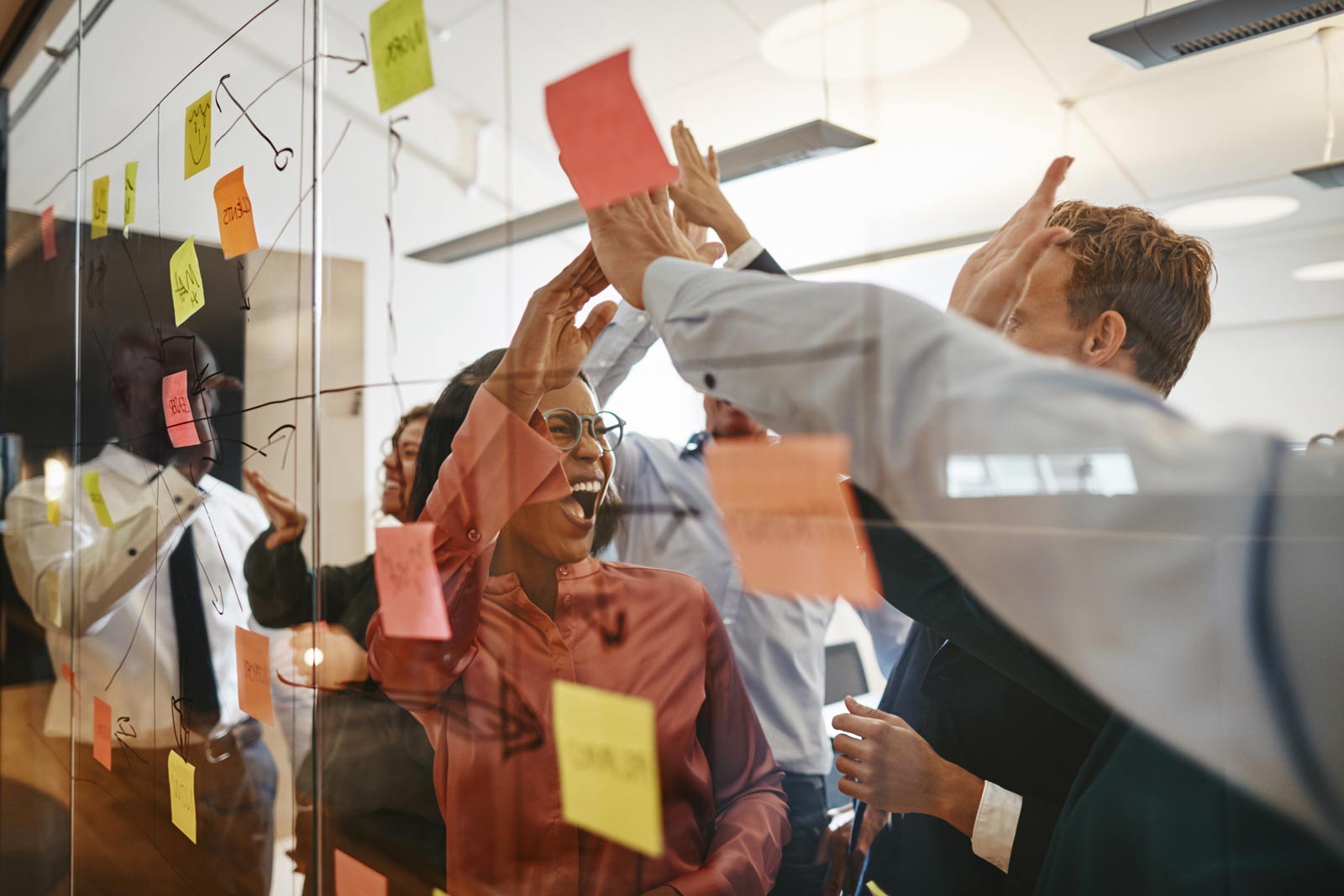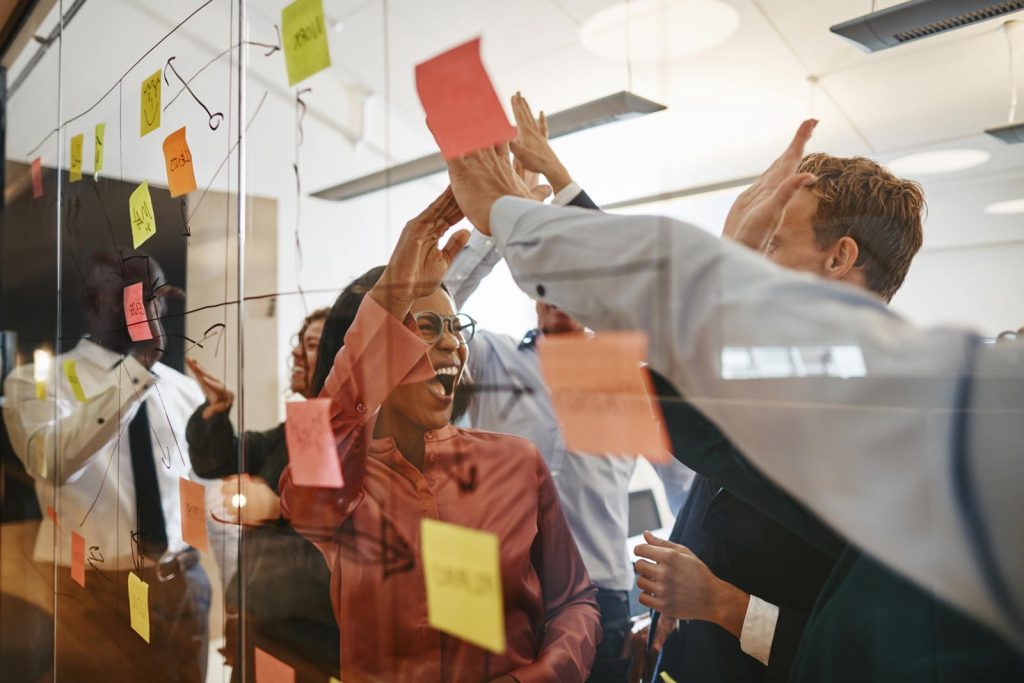 You Are Looking For Skills And Talents That Can Contribute To Your Vision And Goals
Top development companies aren't 'Yes Men'.
By that we mean we don't take on a project without asking questions, and offering advice when we have a better solution in mind.
Remember that this is our area of expertise, and what differentiates a good from a great developer is insight and skills in addition to their ability to build software.
This ties in with the previous point on collaborative working. Great developers won't just execute a brief but will draw from their industry knowledge and past experience to present the best route to achieve your outcomes.
Clients should think of us as partners rather than servicers, who will offer valuable advice and help shape your idea together.
Conclusion: This Is What To Keep In Mind In Knowing If You're Ready For Custom Software Development
So that's everything you need to establish before approaching a top software development company to ensure you'll both benefit from the project.
To summarise, if you want to work with a top developer, make sure you're crystal clear on:
The benefits of going digital (especially to scale)
The process(es) you'd like to automate being already worked out, but not digitized
The budget and time commitment needed
The collaborative process required to build successful software
Your ideas being challenged where developers identify more effective options
If you meet the above, you are ready to kick off the process of digitizing your business.
At Co-Foundry, we develop strong partnerships with our clients and work closely to deliver top-quality custom software.
Get in touch with us today to find out more about how we can help you to scale your business.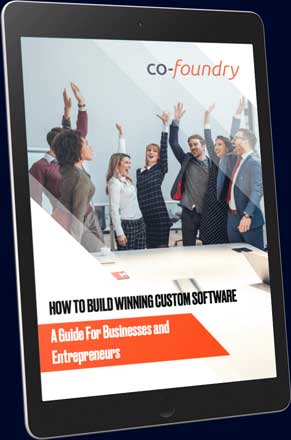 Want Help With Your Software Project?
Get Our Free Ebook: How to Build Winning Custom Software – A Guide For Businesses and Entrepreneurs
By subscribing, you agree to get emails from Co-Foundry. We'll respect your privacy and you can unsubscribe at any time.